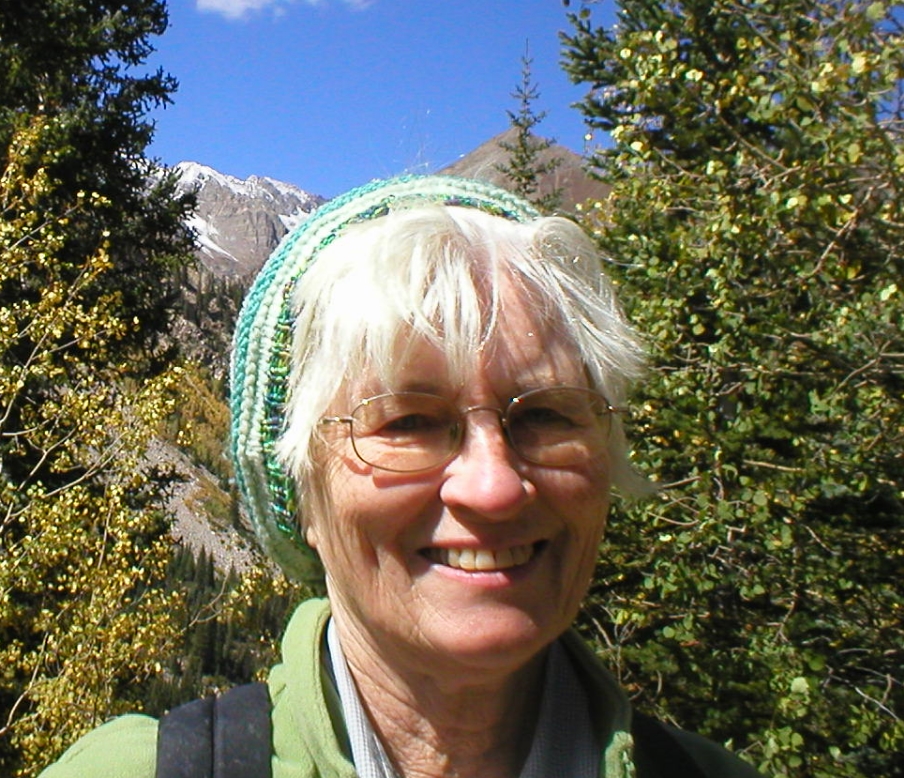 Ann MacLeod, as Old Lady Green, creates slide shows and videos that present global warming and climate change in novel ways, Please feel free to use her videos as teaching aids.
As Annie Mack, Ann writes novels about Koko, the canine detective, available in print and e-book.
As Ann MacLeod, she's written the novels, Being Someone and At That Moment, available in print.
Home